Wedding trends … who cares?
Every year all sorts of so called "experts" as well as non-experts take out their crystal ball to project a forecast as to what the wedding trends for the new year will be. And sometimes they are right, and sometimes not. Does it matter? You have chosen a special person as your partner, you want your special day to be totally unique, yet … We are all members of a tribe, whether we like it or not, and we do like to "belong". Yet, this one and indeed very special day is all about your love and your heart. So it makes sense to follow your heart in this situation (as it always is …).
I have thus selected a few unique wedding collections, see if you like them … trend or not 🙂
Beach and Wine Wedding
A totally unique wedding collection featuring an original painting of wine at the beach. Although most wine themed wedding collections are either neutral or refer to a vineyard, plenty of folks love both the beach AND wine, so here goes:
You can also take a look at the rest of this Wine and beach wedding collection
Country and Horse Themed Wedding
Animals are getting increasingly important for us and lots of people love horses. Although horse themed weddings are not a trend, the interesting thing is that horses are very tribal. They are always on the lookout for their family and friends and their love even extends to other species. So, talking about love, what is more appropriate for a wedding theme …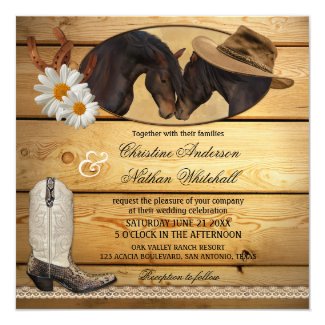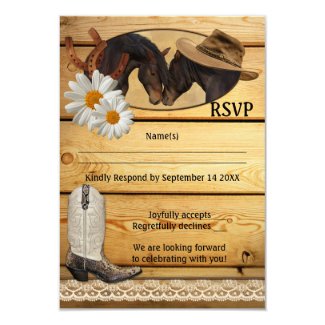 You can also take a look at the rest of this Country horses wedding collection. You will notice that this is a collection that evolves to varieties on a theme.
Fisherman's Harbor Wedding
This is a brand new wedding collection with a fisherman's theme. You have the sunset on the beach as well as elements of an old harbor style with a fisherman's net, booze and shells as well as iris flowers for the festive and romantic touch.

You can also check out the rest of this coastal wedding collection
Anne Vis wedding art on the main site: