We humans are really herd animals as we tend to follow the crowd. This is what creates trends.
And wedding trends can not be seen apart from what is happening in the world as a whole.
So what is happening?
We see a continuing trend to find nature. We see an element of surprise. We see more people getting married and also at a later age or in a second marriage.
So how is this affecting the "trends"?
It's green and …
Pantone has defined "greenery" as the trend color for 2017 and this basically reflects our longing for nature.
So the color green will be popular and my take is that it will especially be leaves that you will find in the wedding collections.
There will still be flowers, but they will be more a "botanical" variety with the emphasis on the leaves.


This is the first new wedding collection I created with this theme … Beautiful for a park or garden wedding, don't you think?
Green can also be found in enchanted forest themes:

Take a look at more wedding invitations
Colors!
After many years of vintage and faded colors, you will see the bright and vibrant colors return.
And as travel is increasingly difficult, we like to bring a touch of exotic into our daily lifes.
So this is the surprise element:


This is a new wedding collection with a combination of botanical flowers and vibrant Indian and Mexican inspired colors.
(unfortunately not available any more)
And this is a combination of classic plaid and gold metallic inspiration with bold colors:
Take a look at the entire collection
And a combination of super romantic art with bold colors:


Take a look at the entire collection
Chic …
The bohemian and shabby chic style is fading out a bit and will evolve towards "chic with a quirky note".
Rose gold and silver, with a surprise touch.
Light bright airy …


This is a new wedding collection in a chic blush pink style with white peacocks.
(unfortunately not available any more)
And an example of a white winter wedding: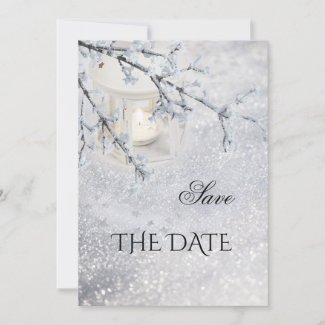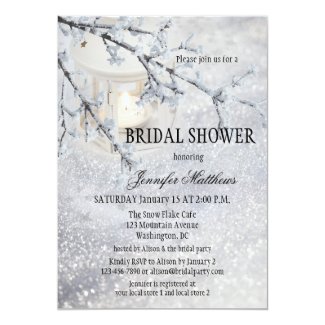 Take a look at the entire collection
Please follow and like us: