For many people blue is their favorite color. Yet when it comes to weddings, we seem to go all peachy and soft. What is going on here? Is blue cool as in "trendy" or as in "cold"? When we look at the symbolic meaning of blue as a color, it means openness, expansiveness and inspiration, and also: loyalty, wisdom, stability and trust …
Perfect for a wedding! In other words: it depends on the setting and use of the color blue to find out what the impact is.
Today I am featuring some wedding collections to show you how different the color blue can work. The first examples are a dreamy hazy or dusty blue, which comes across as romantic as well as calming and intuitive: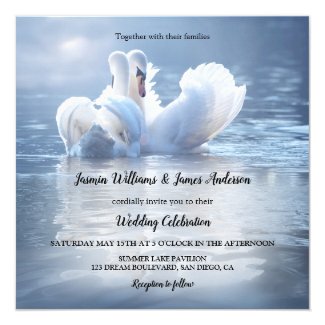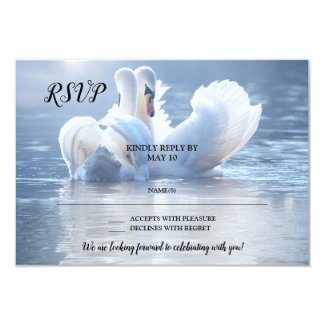 You can find the entire collection with these lovely swans here
The next example shows how blue can evoke the dreamy feeling of floating on cloud nine:

Notice how adding a hint of soft green can alter the experience.
You can find the entire collection with this dream cloud design here
The third and last example for today shows a fresh blue striped design. Blue stripes are traditionally linked to nautical themes, but also work well in other settings. The royal and indigo aspects of the blue color spectrum are more energizing and uplifting and also suggest depth.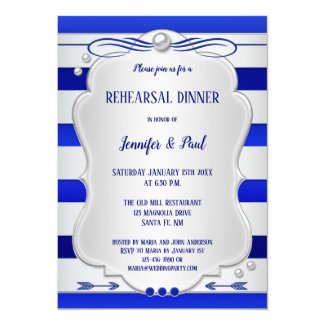 You can find the entire collection with this silver blue striped design here
The true love of the color blue … if it speaks to you, go for it!
Please follow and like us: